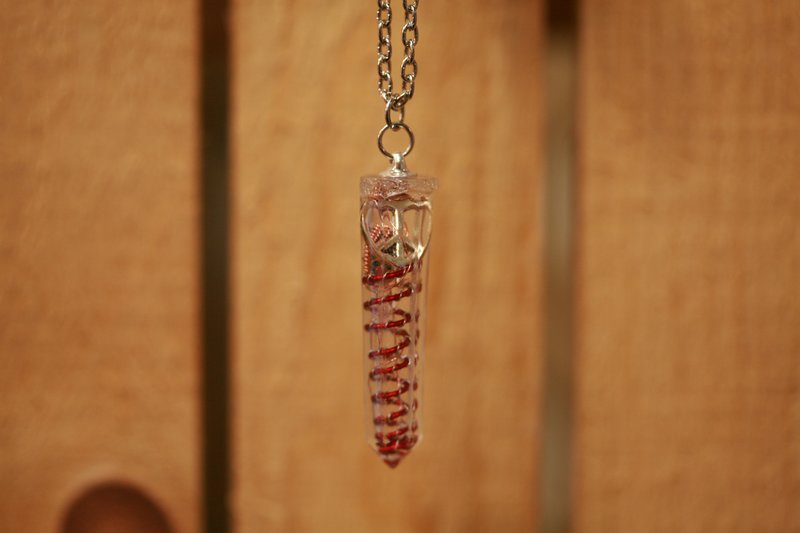 Do you have a; computer, ipad, cell phone, lap top, and/or kindle?
Orgonite is a way to reduce and combat electromagnetic pollution from electronic appliances, devices and accessories – it has evolved into a global gifting movement since its discovery in the 1930's by Dr. Wilhelm Reich.
Amber Phoenix Enterprises creates handcrafted wearable and free standing orgone devices, they are infused with steampunk art. It is a method that layers the scientific principles of the piezoelectric effect with the meta-science of sacred geometry, and the metaphysical principles using color, natural elements and intention. Our devices can be seen and purchased at stores in Idaho, and Colorado, USA. These devices are cast over the three days of the full moon phase. To learn more, send us a note via the contact page with Orgonyx in the subject line.